I'm an experienced leader, both as a CEO and CTO. I've scaled products, built teams, and fostered resiliant, creative and ambitious company cultures.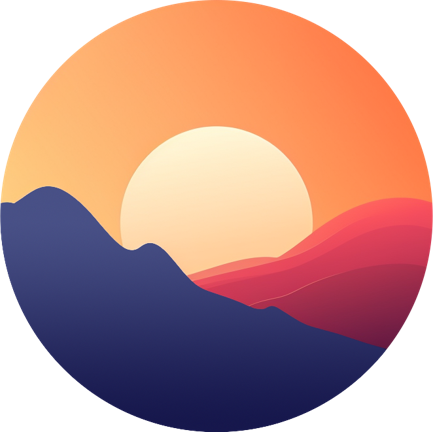 Out and Back
Founder
Platform for fitness training using machine learning and OpenAI. Built in Python and Rust, deployed on AWS via Elastic Container Service.
Quantum Metric
VP, Product Engineering
Helped build and scale multi-disciplinary technical and front-end teams for an enteprise B2B analytics company valued at more than $1 billion.
Creative Market
CEO, CTO
Backed by YCombinator; helped build and scaled a 60-person two-sided marketplace company over the course of eight years. (Acquired)
Autodesk
Head of Platform, Consumer Marketplace
CEO-recognized top 10 performer in 10,000 person organization. Helped build marketplace API and integration with enterpise software.
Taproot Foundation
Fractional CTO
Technical leadership of a global marketplace of skills-based volunteers, partnering with more than 100 Fortune 500 companies.
Values
I believe in quality, consistent communication. I want teams to know where I stand and keep the focus on the goal.
I optimize teams for resiliency. Teams change; we face challenges, both technical and stategic. That's okay. We just keep moving forward together.
I excel at individualization and empathy. I build connections between people and teams and know how to get the most out of every individual.
Media